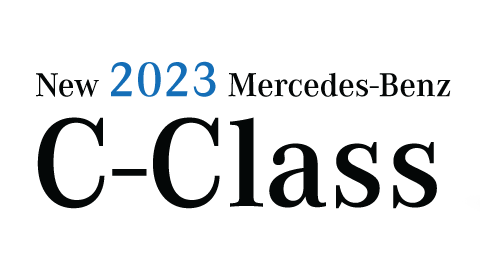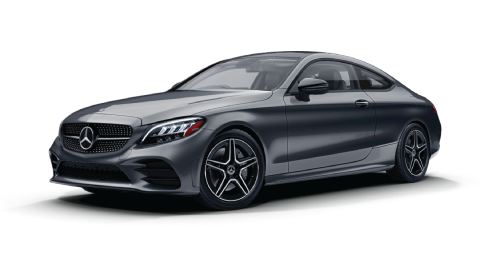 Sophistication Meets Power
Since its head-turning debut in the 1990s, the C-Class by Mercedes-Benz has presented unrivaled luxury paired with peak performance. As the frontrunner of the C-Class, the sleek and stylish C-Class C300 represents the finest efforts by the maker to date.
Comfortable and agile as either a sedan, convertible, or coupe, the C-Class C300 promises all the amenities of a luxury vehicle with the added power of a sport-minded machine. Its nimble handling makes cruising through city streets and highways a joy, and the finely tuned suspension keeps the ride stable and calm no matter where the road takes you. In the car's refined interior, you'll find a suite of state-of-the-art technology designed for entertainment and driver assistance.
If you want to truly understand what the C-Class C300 is capable of, we welcome you to come by our dealership for a test drive. We'd be happy to show you this outstanding member of the Mercedes-Benz C-Class.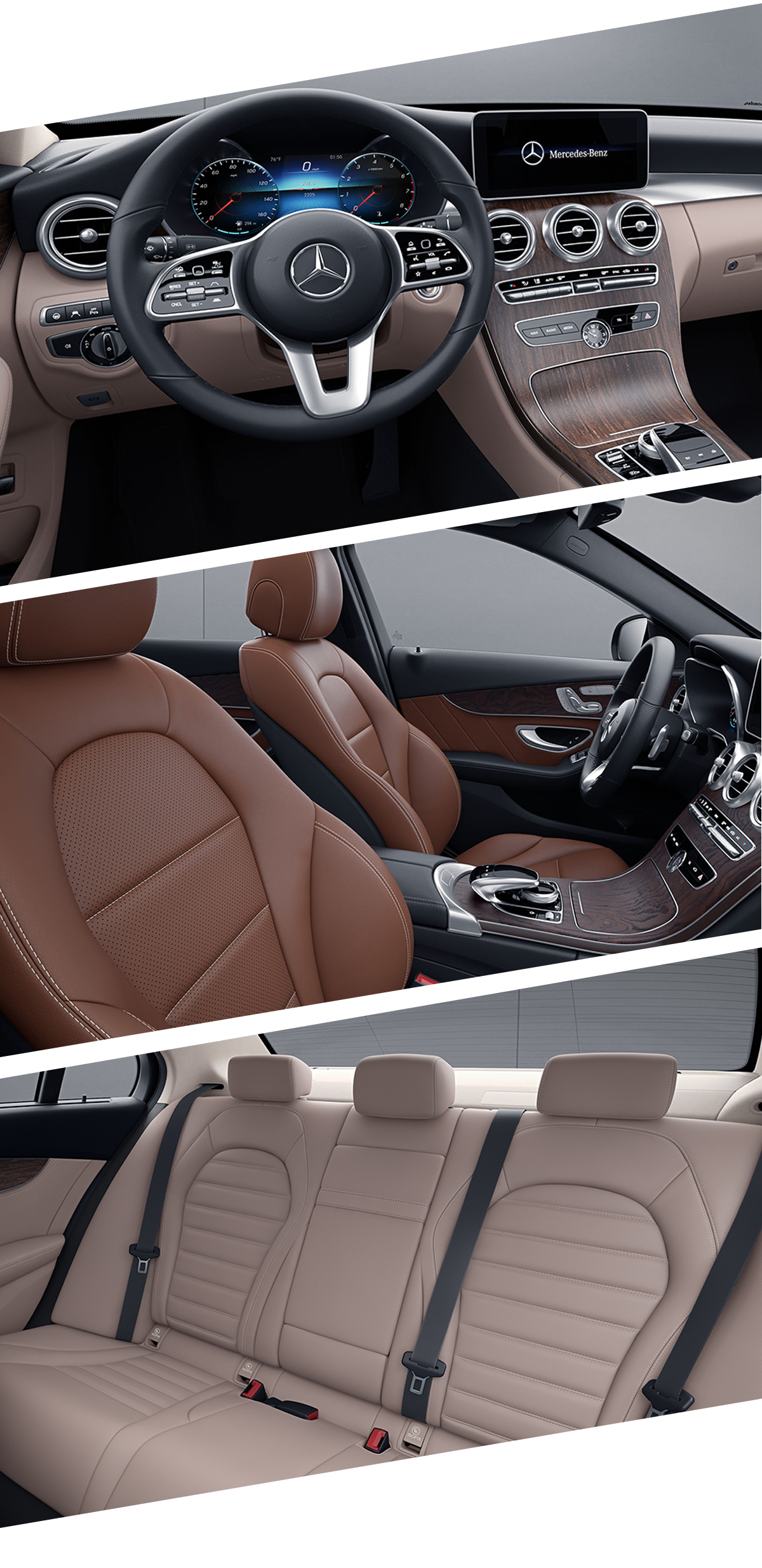 Learn More About the 2021 Mercedes-Benz C-Class!
The Mercedes-Benz C-Class has become a staple of the compact executive car class, and it's perfectly suited to experienced luxury shoppers and first-time Mercedes-Benz drivers alike. For the 2021 model year, Mercedes-Benz has introduced a few updates to the C-Class to ensure it's the best it can be for drivers, including adding a 12.3-inch digital instrument display and heated front seats to the list of standard C-Class features. Additionally, the C 300 sedan also sees a new Night Edition for this model year that offers exclusive style elements and features to the C 300 sedan.
History of the Mercedes-Benz C-Class C300
Mercedes-Benz introduced the C-Class into the U.S. market in the early 1990s, quickly catching drivers' attention as the most compact vehicle in the maker's lineup (a claim now held by the A-Class). In 1998, the C280 premiered with a fresh V-type 2.8-liter engine and advanced safety tech like the BabySmart car seats, brake assistance, and side-impact airbags. Vehicles released in the years that followed would debut with standard leather upholstery, auto-manual transmission, and additional engine options.
The C-Class family continued to grow in 2002 with the introduction of coupe and wagon models. Various trim levels were refreshed, and the gearbox underwent some welcome updates as well. The C-Class C300 arrived in 2015 as a sedan, and coupe and convertible models followed in 2017.
The iterations that followed each featured enhanced technology, extra safety tools, and extraordinary engineering through each update, and the C-Class remains a top competitor within the luxury market.
We Have the Mercedes-Benz C-Class C300 at Berglund Luxury Roanoke
Our family owned and operated business has served drivers from Blacksburg, Roanoke, Charlottesville, and Christiansburg for over 35 years. Formerly known as Crossroads of Roanoke, we still provide a hassle-free automotive experience, whether you're searching for a new luxury model, reliable pre-owned vehicle, or even maintenance work.
At Berglund Luxury Roanoke, we have a varied roster of new luxury vehicles by Mercedes-Benz, INFINITI, Volvo, and more. We've posted our diverse collection online for you to explore at your convenience. Whenever you see anything that catches your attention, feel free to visit our dealership for acloser look. We'd be happy to get you behind the wheel for a test drive. While you're here, we can also go over your financing options.