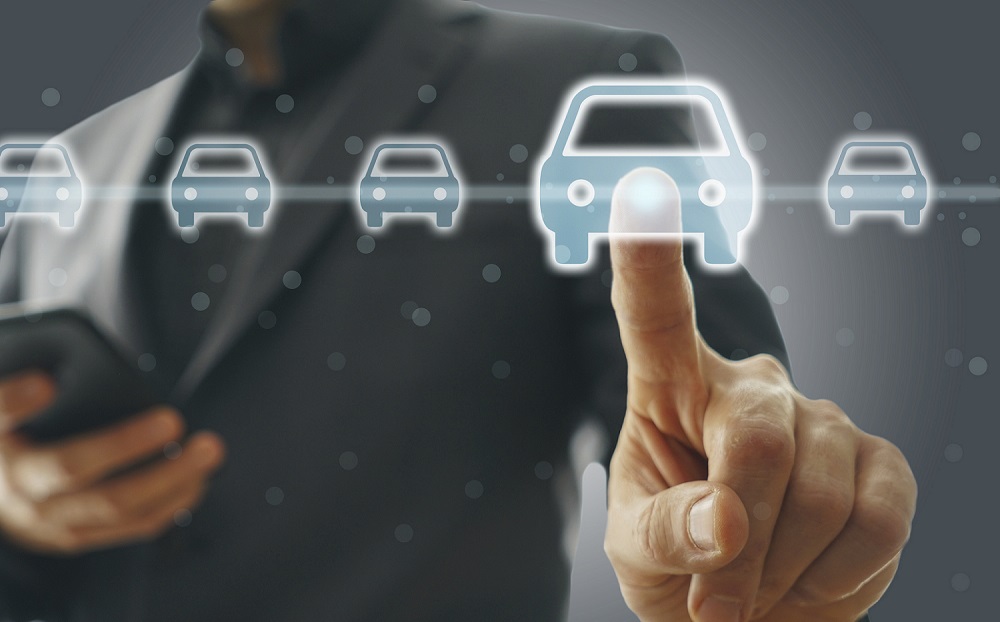 Virtual Vehicle Tours and Video Calls in Roanoke, VA
With Berglund Luxury Roanoke, you don't have to come out to the dealership to find a high-quality new vehicle. We've made all our car shopping tools available online, so your new Mercedes-Benz, Volvo, Jaguar, Land Rover, or INFINITI is just a few clicks away. Whenever you discover a car or SUV that you'd like to see up close, our team can take you on a virtual tour through a live video call, bringing the dealership experience to your screen!
How Does It Work?
To get started, we invite you to explore our online selection of new luxury models. From the sporty Mercedes-Benz C-Class to the spacious Land Rover Discovery Sport, we're confident that we have the answer to all your automotive needs. Our vehicle descriptions come with technical specs, features lists, and photos so that you know exactly what the car has to offer. Whenever you discover a vehicle you'd like to see in more detail, all you have to do is contact us. We'll schedule a video call online for a virtual walk around. A luxury vehicle expert will be on the line to explain all the car's functions and features, and you can examine it under the hood, inside, and out. If you like what you see, we can also deliver it to your home for a test drive.
Finance Your Vehicle Online
After you've chosen your new vehicle, you can count on the professionals in our finance department to crunch all the numbers and set up a straightforward financing plan. Our secure application is online so that you can fill it out while you shop, and we'll reach out once we've received your information. If you have any questions about the online shopping or financing process, we would be happy to set up a video call to go over the details live.
Shop Online with Berglund Luxury Roanoke
You don't need to leave the house to enjoy all the convenience and dedication that we provide at our dealership, and our online shopping features make the whole process simple and rewarding. Our expertise and insight are just a call away, and through our virtual appointments, we'll make sure that you're confident with your decisions every step of the way. Our luxury models deliver extraordinary value and performance for their modest price tags, and we know you'll be happy with your vehicle once you get behind the wheel.